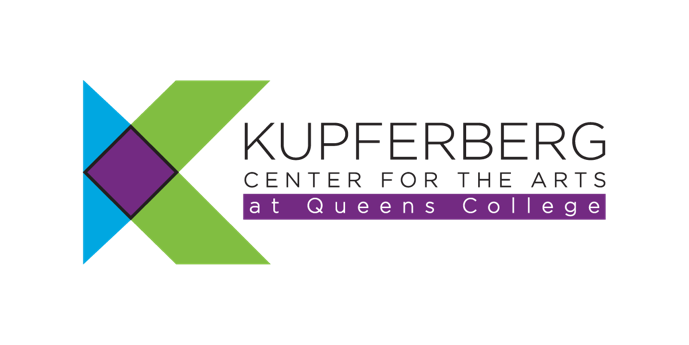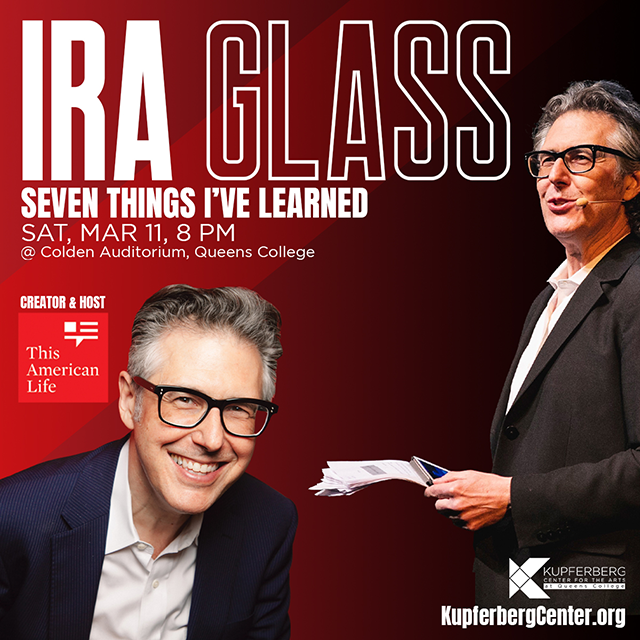 Ira Glass of This American Life
Seven Things I've Learned
SAT, MAR 11, 8 PM
Join one of the godfathers of podcasting, Ira Glass of This American Life, as he shares lessons from his life and career in storytelling. Using audio clips, music and video, Ira Glass takes us into his creative process: What inspires him to create? What drives his passion? How have failures and successes informed his decisions?
Ira Glass is the creator, producer, and host of This American Life, the iconic public radio program he launched in 1995 that attracts more than 5 million listeners around the world every week. The show has been awarded the highest honors for broadcasting and journalistic excellence, including six Peabody Awards and the very first Pulitzer Prize ever awarded to a radio show or podcast, breaking all records to become the most popular podcast ever created.
GET 20% DISCOUNT!
Unlock this offer by entering passcode "skint" when selecting tickets.
MORE EVENTS
Armstrong Now
SAT, APR 1, 8 PM
Join 2023 "Armstrong Now" artists Ulysses Owens Jr, Matthew Whitaker, Alain Lauture, and their collaborators for an evening of music and dance.
Viva El Cinco De Mayo: Festival of Son
SAT, MAY 6, 3 PM
¡Viva México! Join us for our inaugural Cinco de Mayo family celebration! This festive program will feature four world-renowned ensembles on stage presenting traditional Mexican music and dance, including Tlen Huicani, Mariachi Real De Mexico, Ensamble Huasteco, and Ballet Folklorico Mexicano de Nueva York.
En Vogue
SAT, MAY 20, 8 PM
Join us for an unforgettable night of R&B classics as En Vogue performs a set filled with top 10 hits that have helped the group sell more than 30 million records worldwide and crowned them as one of Billboard's top female groups of all time.

sponsored post